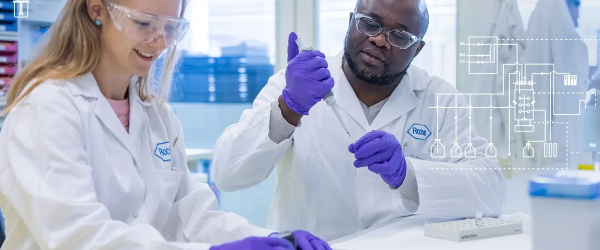 Top 5 Large Pharma selects PV Reports to support user, custom and ad-hoc reports, and regulatory Aggregate Reports
3 Aug 2022
A Top 5 pharma was striving to stay ahead of regulatory changes and ensure compliance around the globe. As a result, Top 5 pharma is revising its technology strategy within Adverse Event Management, reporting and analytics, with a strong focus on future-state, innovative architecture, and technology. The goal of becoming a world-class drug safety organization that is prepared to meet the long-term strategy.
Scope includes:
PV Reports and PV Data Hub
2000+ global users
On-premise global deployment
Configure for self-service reporting
Rework of report catalog inclusive of the following:

DSUR, PBRER, PADER
SAE case listing
Device line listing
All OOB reports
In addition, system users will be configuring custom reports within PV Reports.