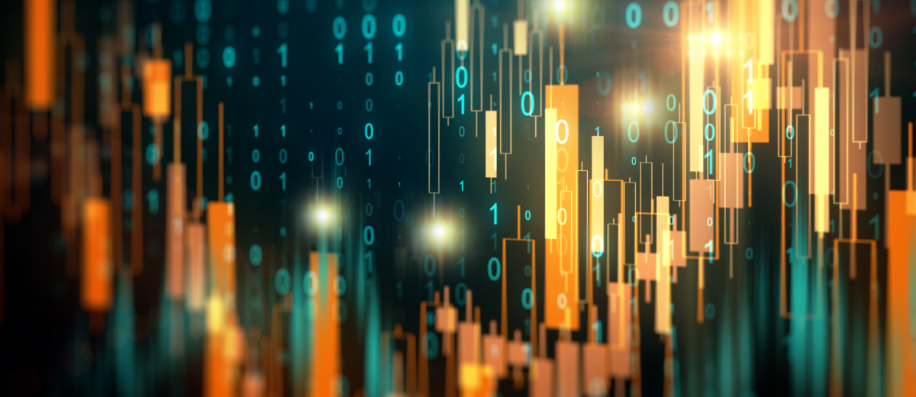 PV Signal Go-Live on RxLogix AWS Cloud
PV Signal is replacing client's STAR (Empirica) system for Signal Detection. An extraordinary achievement for the entire client and RxLogix team. This was planned as an On-prem implementation but was moved to RxLogix SaaS just before UAT. The modules mentioned below will be used by ~140 users. All the users were trained within 1 month with 4 sessions /per user.
Qualitative Review
Medical Classification
EVDAS Review
FAERS Adhoc Review
Signal Management
179 Qualitative Alerts were configured in production and EVDAS /Quantitative Review is in process.