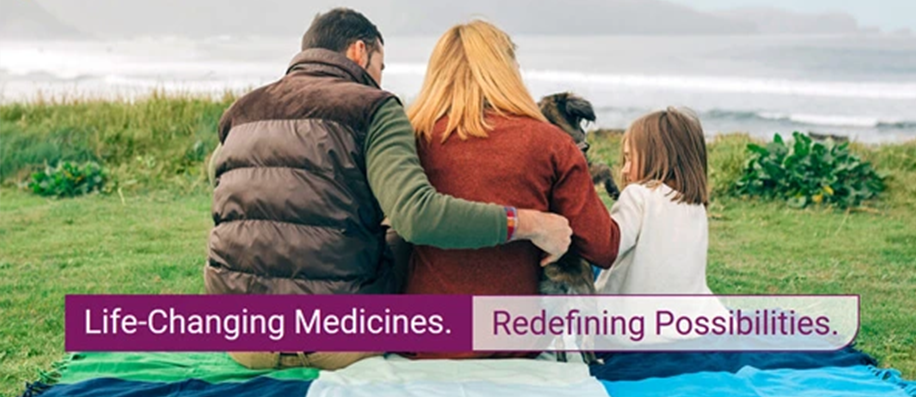 Leading Biopharmaceutical Company Goes Live on RxLogix' PV Case Management for Case Processing Automation
18 Oct 2021
A leading sponsor has gone live on PV Case Management. The client replaced its existing AE Reporting system with PV Case Management with around 125+ users. The project was a result of an extensive implementation to resolve a number of challenges. Data Sources that were automated are:
CIOMS
MedWatch
Case files containing AE's inclusive of patient data, medical history, product, event, narrative.
In addition, the following services were performed.
Data Migration from current Database to PVCM Database
Operational Reports based on PVCM data
PVCM Disaster Recovery
PVCM Training
The client will be implementing EDC integration with two EDC systems in the next phase.