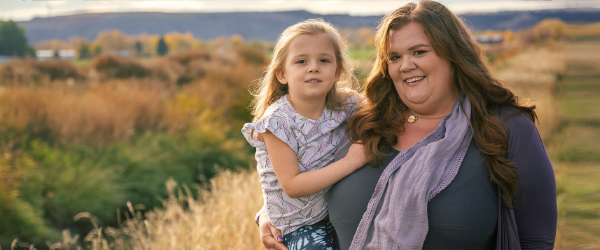 An emerging biopharmaceutical company focused on discovering and developing novel investigational medicines to treat genetically defined diseases in the field of cellular metabolism expanded use of RxLogix PV products.
29 Apr 2022
RxLogix is already hosting their safety database and PV Reports application in RxLogix cloud. Through this deployment, the client extended the capabilities of self-service reporting, signal detection and management along with operational and compliance management.
Project included implementation of the following modules:
PV Central Implementation
PV Signal Implementation
Upgrade of PV Reports to the Latest GA release.
The implementation of these systems afforded the client a robust suite of tools which provided capabilities to generate reports, to monitor and produce operational metrics on ICSR reporting compliance as well as to perform safety signaling activities using a dedicated application; all of which are required to meet several of their GVP requirements.