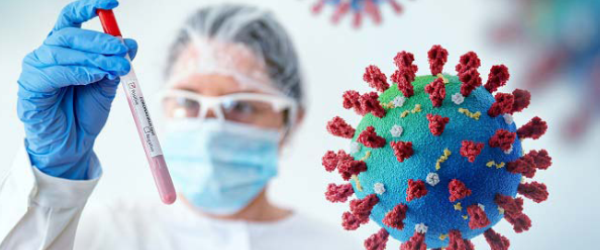 A Top 25 global Japan headquartered pharmaceutical company selects PV Reports and PV Central for aggregate, ad-hoc reporting, and compliance monitoring replacing Deloitte CHS
9 Aug 2022
A Top 25 global Japan headquartered pharmaceutical company selected PV Reports and PV Central after an extensive 14-month evaluation of products in the marketplace. This included a POC with hands on session for global users which was positive around user friendliness, compliance, and system maturity. The company is replacing the current Deloitte converge health reporting solution.
Scope includes:
PV Reports, PV Central and PV Data Hub
200+ global users
Multi-lingual deployment of both English and Japanese reporting
Rework of report catalog inclusive of the following:

DSUR, PBRER, PADER
Incoming compliance reports
J-DSUR
Seiyakukyo Line Listing
The project is being implemented and expected to go-live in 2023.