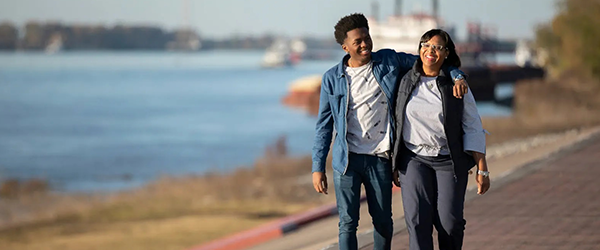 A Top 25 global biotechnology company goes live with PV Reports Japan.
6 Apr 2022
The client is already in production with PV Reports, PV Central and PV DataHub for several years.
Project included end-to-end implementation of PV Reports Japan solution. The project complexity was high as migrated Japanese case data needed to be augmented in an existing global PV Datahub. The project was executed successfully.